Is Your Child Too Young for Jewelry?
on

Apr 27, 2012 2:47 PM
Birthdays, baptisms, graduations and other important milestones are all occasions where a gift of jewelry seems like the perfect way to mark your child's special day. But, there are important things to consider when deciding if your child is too young for jewelry.
Age
Does the child still puts things in her mouth? A charm, locket, or bead could easily become a choking hazard for a small child. Choose items that are age-appropriate and pick simple styles.
Quality
Some inexpensive costume jewelry items may still contain potentially dangerous amounts of lead.
Allergies
Does your child have allergies? Watch for an allergic reaction to certain metals like nickel, or even gold and silver. If you notice a rash developing, remove the jewelry immediately.
Activity
The grass-stained knees say it all. Kids play rough. You may want to restrict where and when they wear the item - maybe just for special occasions. At the very least, have them remove the jewelry before being active to prevent damage.
Loss
How often have you ransacked your child's bedroom to find a missing toy or piece of clothing? Children are prone to losing things. If you're giving your child a valuable piece of jewelry, make sure you keep it someplace safe, like your own jewelry box, when the item is not being worn. And don't forget insurance so that the item can be replaced if it becomes missing.
If you determine that jewelry is the way to go, it's time to have fun shopping for that perfect piece.
Birthstone jewelry is always a popular choice. Initial jewelry is also a top pick. Or, choose a charm bracelet that you can add a charm to for special occasions. Passing down a piece of heirloom jewelry is a great way to keep a special item in the family.
Whatever you decide, help your child take care of the new piece of jewelry so it can be enjoyed for years to come.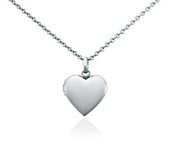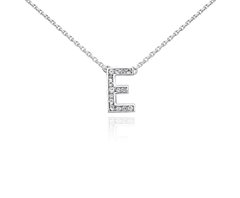 What type of jewelry do you allow your child to wear? Share your comment below.