"Upcycle" Jewelry for Earth Day
on

Apr 19, 2012 2:52 PM
Thanks to increased environmental awareness over the years, recycling has become a way of life for most of us.
With Earth Day nearing, you may be thinking of additional ways to be "green," and that can include being eco-conscious with your jewelry too.
With the price of gold skyrocketing to more than $1,600 an ounce last year, and current talk of it surpassing $2,000 in 2012, it comes as no surprise that there has been a greater focus on alternative materials.
Reinventing the old
Jewelry designers who are devoted to handmade or vintage items are embracing the new trend, called "upcycling" – taking something that would end up in the garbage and creating something new out of it.
The popular website for selling handmade products, etsy.com, is full of upcycled jewelry – pendants fashioned out of bottle caps, LEGO earrings, you name it. The repurposed jewelry fits right in with the retro fashions making a comeback to our spring and summer wardrobes.
Upcycled wedding: giving cherished family heirlooms new life
Cost-conscious and environmentally friendly brides are choosing upcycled wedding dresses, which use old dresses to create new ones or accessories. It's a great way to treasure family heirlooms while incorporate your own personal style.
If you're looking for more upcycled bridal ideas, there are several blogs like junkshopbride.com and offbeatbride.com that offer unconventional ideas to reuse what you may already have and make it new.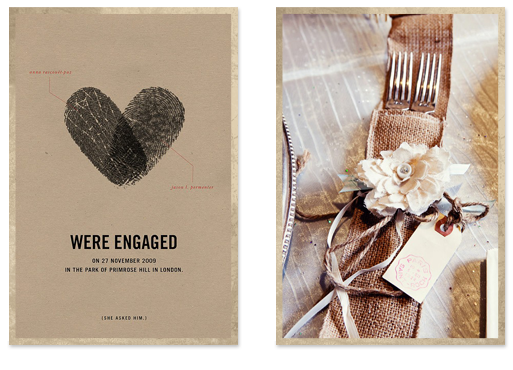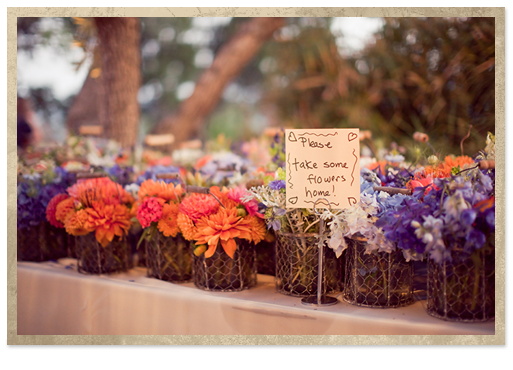 How about a DIY heirloom bouquet repurposing brooches and costume jewelry?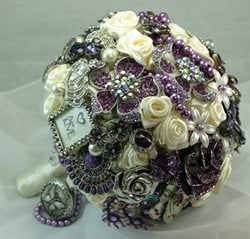 Do good, feel good
Upcycle jewelry for Earth Day by cleaning out your jewelry box and finding ways to revitalize your treasures. If you're able to bring new life to an old piece of jewelry, you'll feel good about doing something good for the Earth.
Want to find more upcycled products? Check out hipcycle.com.